This is an awesome drum synth module that has 256 waveforms, four of which can be combined to create a drum sound. It also has great resonant lowpass filters and envelopes for shaping the sounds and is excellent for techno, electro and industrial drums. For effects, a delay type effect is possible as well as a ring-modulator. It also has stereo outputs plus 6 individual outs for the studio pros. Mouse On Mars might use it.
Demos & Media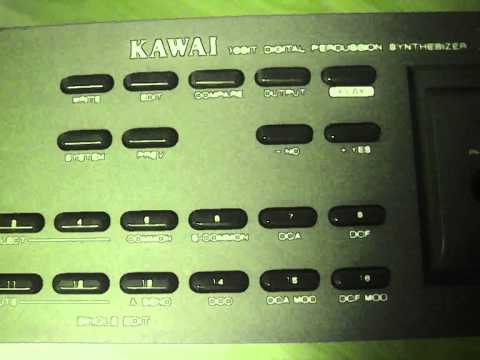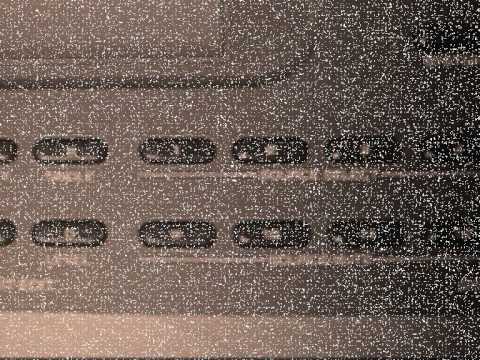 Patch Files
Every patch Kawai has for the XD-5, provided by Kawai.
Manual
Download the original owner's manual from SoundProgramming.net.
Specifications
Drum Tones -
256 Waveforms; 1 to 4 per voice
Filter -
DCF: digital resonant lowpass
VCA -
DCA: digital envelope
Memory -
64 patches, 16 DrumKits, external memory card
Control -
MIDI (1 channel)
Date Produced -
1989 - 1990