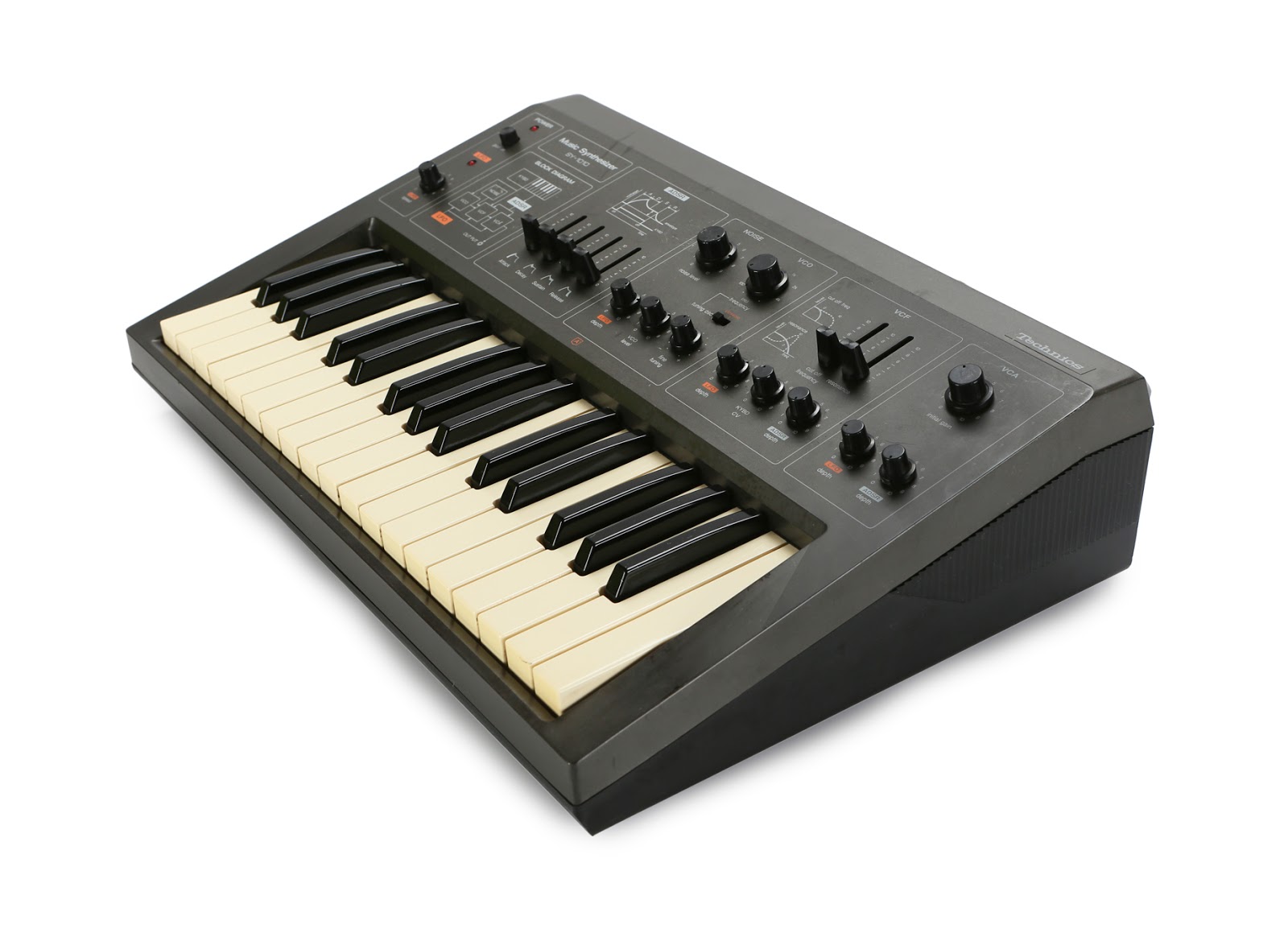 Although Multivox was no more by the 1980s, they had some interesting products during the mid-1970s. One of these was the Mutivox Firstman SQ-01. The SQ-01 was licensed by Firstman, one of the lesser-known Japanese companies at the time. Hillwood initially released it under the Firstman brand in 1980, before it was released in 1981 by Multivox.
The SQ-01 was essentially a synthesizer and sequencer combo in one which was noted for actually offering much more low end than the Roland TB-303 released later. Apparently, only about 200 of these synthesizers were ever made, so getting one in good condition can be tricky.
The SQ-01 manual describes it as a monophonic multi-sound producing source and digital recording device in one compact control box. It also states that the SQ-01 is easy enough to use that even someone with no previous musical background can compose and playback compositions flawlessly, which is obviously a bit of a stretch.
This synth required two AA penlight batteries for its "Memory Back-Up" compartment and could then be operated on D.C. power using six AA penlight batteries or A.C power using its adapter. CMOS chips are used for the sequencer and it is operated using eight touchpad Sequence controls that are located on the right of the unit. There are also TEMPO, Release, and Bar knobs to control the sequencer. The synthesizer portion of the SQ-01 can be manipulated using five knobs that are situated next to these.
At the back of the SQ-01, you'll find a range of interfacing options There is a control voltage in jack for interfacing the SQ-01 with a linear control voltage external controller as well as a gate in jack for interfacing it with a positive gate voltage external controller. You'll also find a clock in jack for synchronizing the clock or tempo time of your SQ-01 with another SQ-01 unit along with a footswitch in jack. In terms of output jacks, there's a synchro jack for synchronizing the Play/Stop function of your SQ-01 with other SQ-01 units, a control voltage out jack, gate out, clock out jack, and audio out jack for connecting to an amplifier or powered headset.
Overall, the Multivox Firstman SQ-01 is a rather quirky synth. Fans of old analog bass sounds will enjoy what the SQ-01 has to offer, but few will prefer it over the legendary TB-303. The limited number of SQ-01's that were made also makes it a bit of a rarity these days.
Demos & Media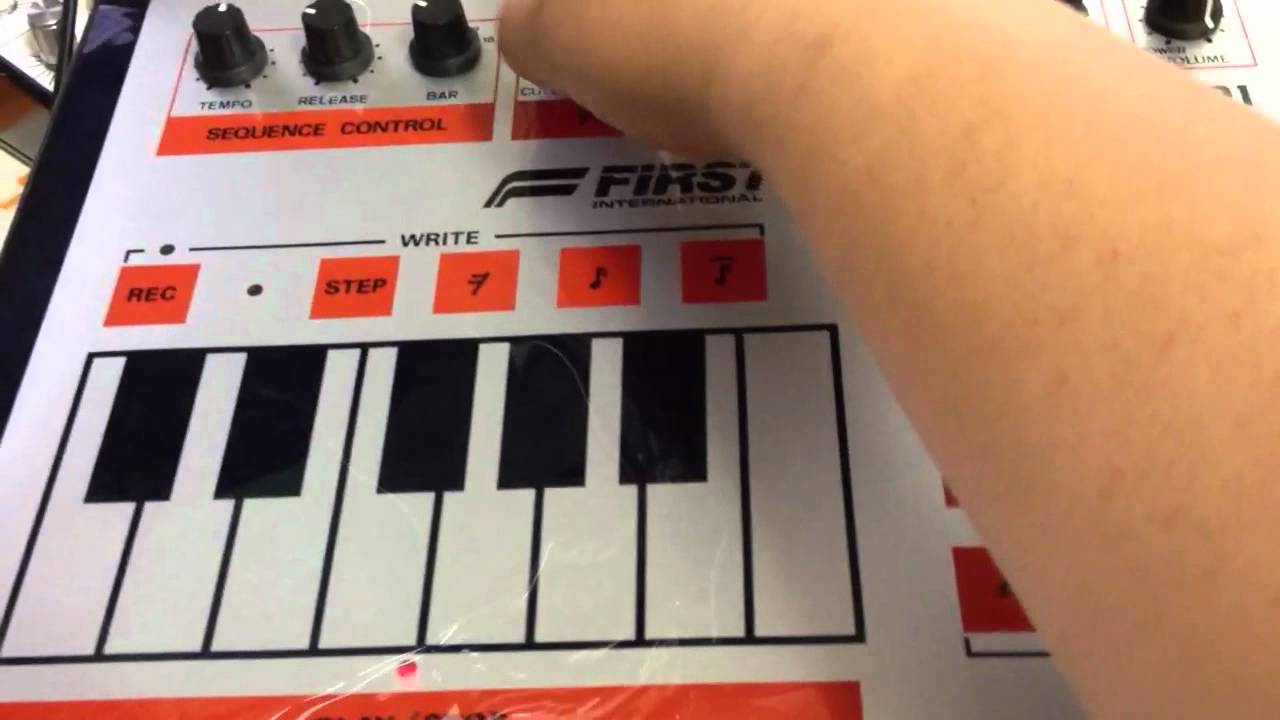 FIRSTMAN MODEL SQ-01 TEST RUN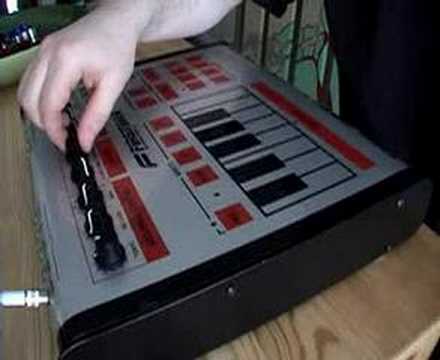 Specifications
Oscillators -
1 Oscilattor
Filter Slopes -
24dB Slope (4-pole), Low Pass, Resonance
Controls -
CV IN, CV OUT, Gate In, Gate Out, Trigger In, Trigger Out
Sequencer -
1024 Note Sequencer