The SY99 is like having a super-sized sampling workstation with the synthesis and sounds of a DX-7mkII. Basically the same as the SY77 it features a larger 76 note keyboard with upgraded synthesis, sample memory, sequencer and more! For its synthesizer section it employs a 6 operator AFM synth engine similar to, if not better than, the original DX's. Sampled preset sounds (AWM2) can then be fused with the AFM sounds to create entirely wild new sounds! And these sounds are quite shapeable thanks to the resonant multi stage Time Variant Filters which offer the ability to recreate the warm analog sounds of classic synths, or something entirely new.
There's an enhanced on-board sequencer section for creating your songs right on the SY99. It's got 16 tracks, from which channel 16 belongs to the built-in drum synthesizer. The sequencer can hold up to 27,000 notes, 99 patterns and 10 songs. And since the SY99 features 16 voices of polyphony for the AFM section, and another 16 voices for the sampled sounds, there are 32 voices to go around to build your song. Not to mention there are 2 digital multi-effects processors which include reverb, delay, chorus, panning and more! Professional features for those of you want to really control and shape your sounds using the unique sounds (and complex synthesis) of a Yamaha FM synth with some special features up its sleeve. It has been used by Vangelis and Chick Corea.
Demos & Media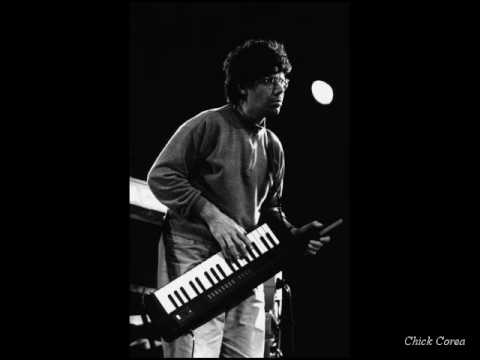 Audio Clip 1
A series of Demo Patches from the SY99, submitted by Matze.
Specifications
Polyphony -
32 voices: 16 AFM voices, 16 (AWM2) sampler voices
Oscillators -
6 operator AFM synth; AWM2 sample ROM with 267 waveforms
Filter -
Multi-stage Time Variant Filters with resonance
Arpeg/Seq -
16 track sequencer, 27,000 note capacity, 99 patterns, 10 songs
Effects -
2 internal digital effects processors with 63 effects
Keyboard -
76 notes with velocity and aftertouch
Memory -
128 preset & 128 user patches, 16 preset & 16 user multi-patches