The NF-1 by Modor is a 2015 digital hardware synthesizer. Its design hearkens back to the analog era, but everything about the NF-1 is in fact digital. Modor has opted for a clean, black, and white design for the NF-1 that gives it a sleek and stylish look. It's not exactly a minimalist look either as the front panel of the NF-1 is covered with knobs and buttons. Instead of keeping everything symmetrical Modor has also gone for a more creative look. Everything is still clearly divided into appropriate sections, but the weird layout definitely contributes to the unique look of the synth. It also looks rather nice when paired with the wooden cheeks for it. Alternatively, it also comes with two rack ears if you prefer to rack mount the NF-1.
As is evident by the abundance of knobs and buttons the NF-1 was designed for hands-on use. It does feature an LCD, which comes in handy for those who want to dig deeper into the system settings or modulation routing. The NF-1 also comes with a decent library of presets that can be called up from the screen. The back of the NF-1 contains MIDI In/Out/Thru connectors, a sustain pedal input, a volume pedal input, and a pair of jack audio outputs. What you won't find, however, is a USB port, which is rather surprising for a digital synth. The inclusion of one would certainly have streamlined the process of updating the NF-1 OS, which can only be done via SysEX using the standard MIDI jacks. The NF-1 also does not have a built-in power supply but comes with a 9v wall-wart connector.
The NF-1 is an eight-voice polyphonic synthesizer, but it is not multitimbral. It has three oscillators in total along with a white noise source and ring modulator. You can choose between 10 waveforms for each oscillator and the NF-1 also has a multimode and formant filter. In addition, it has four envelopes with saw, square, triangle, and sine waves. You also get three LFOs and a couple of delay-based effect processors.
Overall, the NF-1 is a synth that doesn't try to hide or downplay its digital nature and instead fully embrace it. While its layout may seem messy at first, it's surprisingly accessible once you spend some time with it and is also capable of unique sounds. The construction is also fairly solid, but considering the high price, it could have benefited from higher quality knobs.
Demos & Media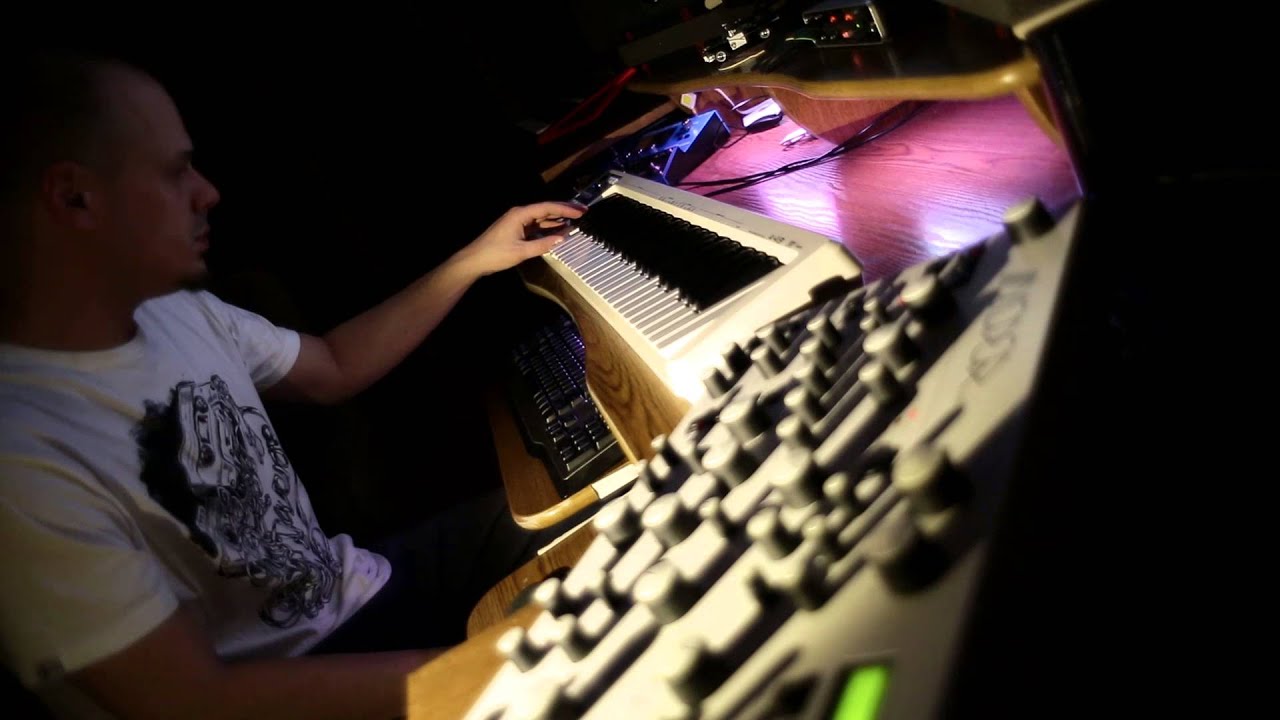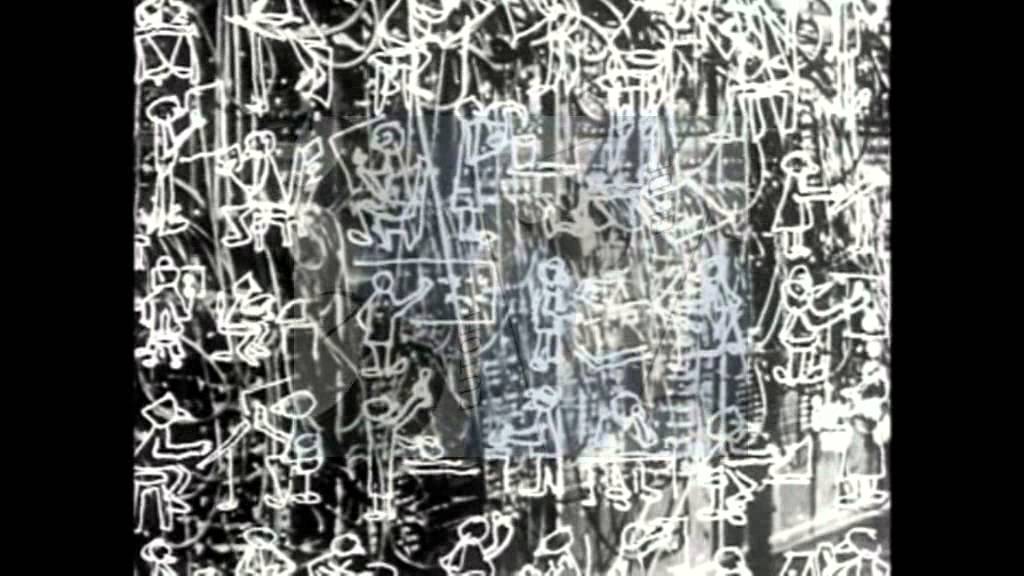 Description
NF-1 Users Manual
Specifications
Waveforms -
Addititive, Saw Up, Sine, Square, Triangle, White Noise
Filter Slopes -
12dB Slope (2-pole), Band Pass, Band Stop, Formant, High Pass, Low Pass, Resonance
LFO -
2 LFO with Sample & Hold, Saw up, Sine, Square, Triangle
VCA/Envelopes -
4 with ADSR
Controls -
MIDI In/Out/Thru
Effects -
Chorus, flanger, echo
Memory -
448 patches, 14 banks [A-N] of 32 patches