Akai's S01 Midi Digital Sampler. It seems almost obsolete these days. Released in 1993, this 2-space rack unit offered 8-voices of polyphony, and 1 MB (expandable to 2 MB) of sample memory for about 15 to 30 seconds of sample time. Yeah, it's pretty weak, but for the time it was an excellent entry-level sampler or even as an addition to your S-1000, S-1100 or MPC2000. Sampling specs are 16-bit and 32 kHz (not cd-quality). The sampler only records samples in mono. Built-in 3.5 floppy disk drive lets you store your samples or load from libraries (it has no SCSI interface).
The eight trigger buttons on the front correspond to each of the 8 samples you can have and can be used to trigger them. You can truncate your samples, transpose and loop and even reverse them. The S01 features two MIDI inputs, which can be switched with a switch on the front panel. There's one mono sample input, one mono output and one headphone output at the front panel and one mono output at the back. Playback and sampling can be controlled with an additional foot-switch.
Demos & Media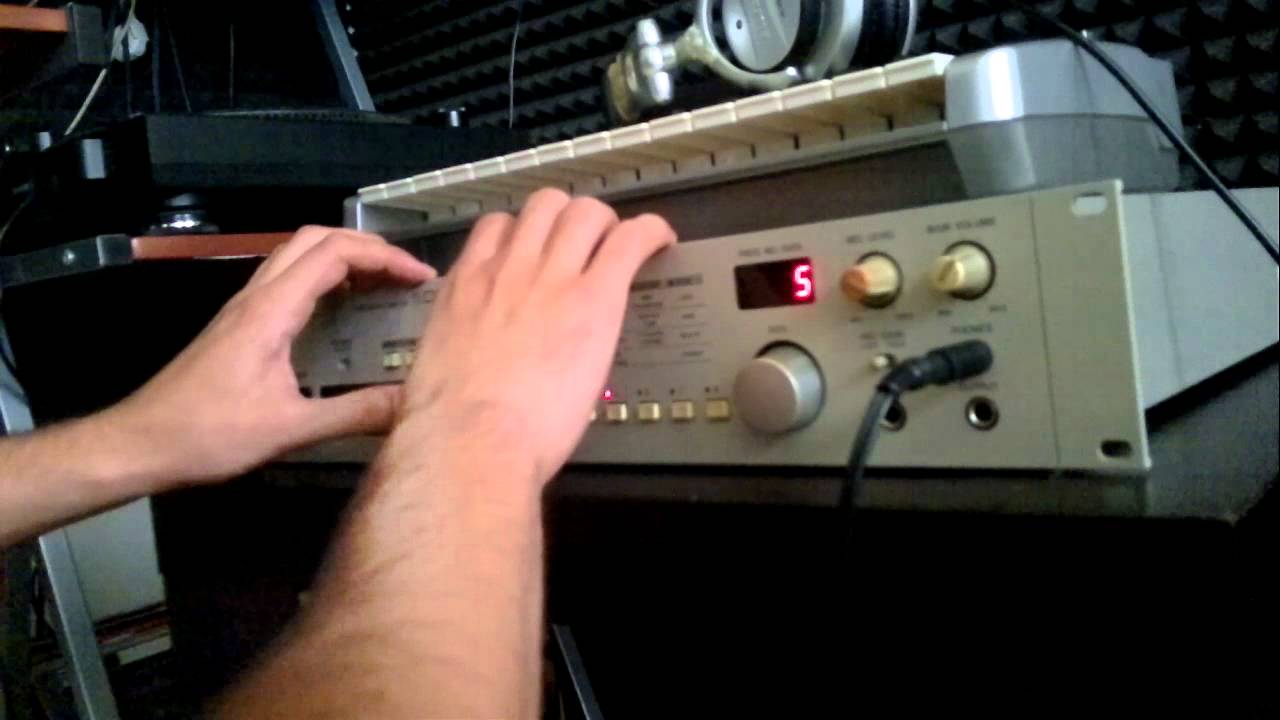 Fabster - Akai S-01 - pierwszy kontakt z samplerem
Specifications
Sampler -
16 bit, 32 kHz linear
Memory -
1mb (15.625 seconds), expandable to 2mb with EXM01 (32.25 seconds)
VCA -
level and release are controllable
Control -
Midi (16-channels, 2x IN, 1x OUT, 1x THRU)
Resources
Images from Akai Pro
Additional info provided by Holger Hohnwald.
Reviewed November 2007.