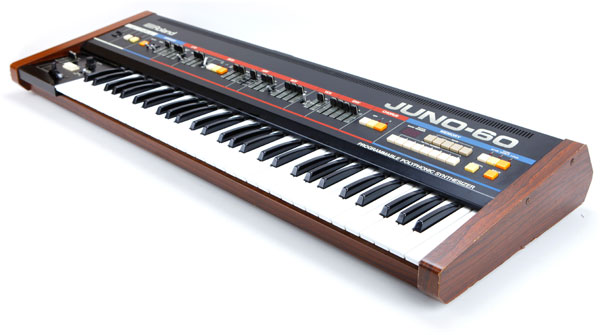 Among the first in Roland's amazing Juno family! Six analog voices of polyphony and patch memory storage!! The Juno-60 sounds great, however, like the Juno-6 it lacks MIDI control. The Juno-60 includes 56 patches of memory storage. The Juno-60 is still popular due in part to opinions that it sounds better (punchier) than the Juno-106. The Juno-6 and 60 are very rich sounding synthesizers and are great analog machines as long as you can withstand the absence of MIDI control. The JSQ-60 sequencer is an external sequencer controller for the Juno-60 and is usually worth acquiring. Of course nobody can deny that the wooden side panel look is a true sign of Vintage status! Junos have been used by Enya, The Cure, Sean Lennon, Faithless, Astral Projection, Vince Clarke, Rabbit in the Moon, Men at Work, Flock of Seagulls, Olive, Dee-Lite, Howard Jones, Locust, Eurythmics and Add N to (X).
Cool Tips:
The Juno-60 can have 76 patches. By pressing down nr 5 and 1 or 2, at the same time, you get access to patch 57 to 76.
To access patches 80 to 98, (dead-patch) plug a cord into the PATCH SHIFT connector. Now you can access the test-programs 80-98: Keep 5 down and press 3 for bank 8, 5 and press 4 for bank 9.
Fire the Juno up with the KEYTRANSPOSE button pressed and the arpeggio mode-switch up to enter MONO-MODE. All 6 voices will be assigned to the last key pressed.
Demos & Media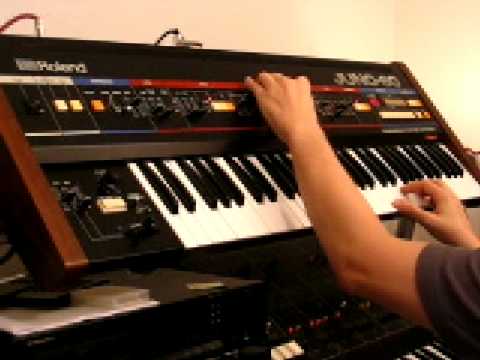 ROLAND JUNO-60 Analog Synth 1982 | DEMO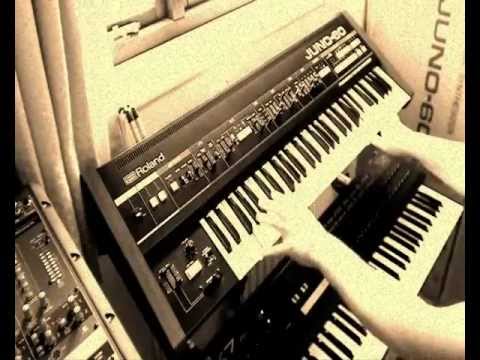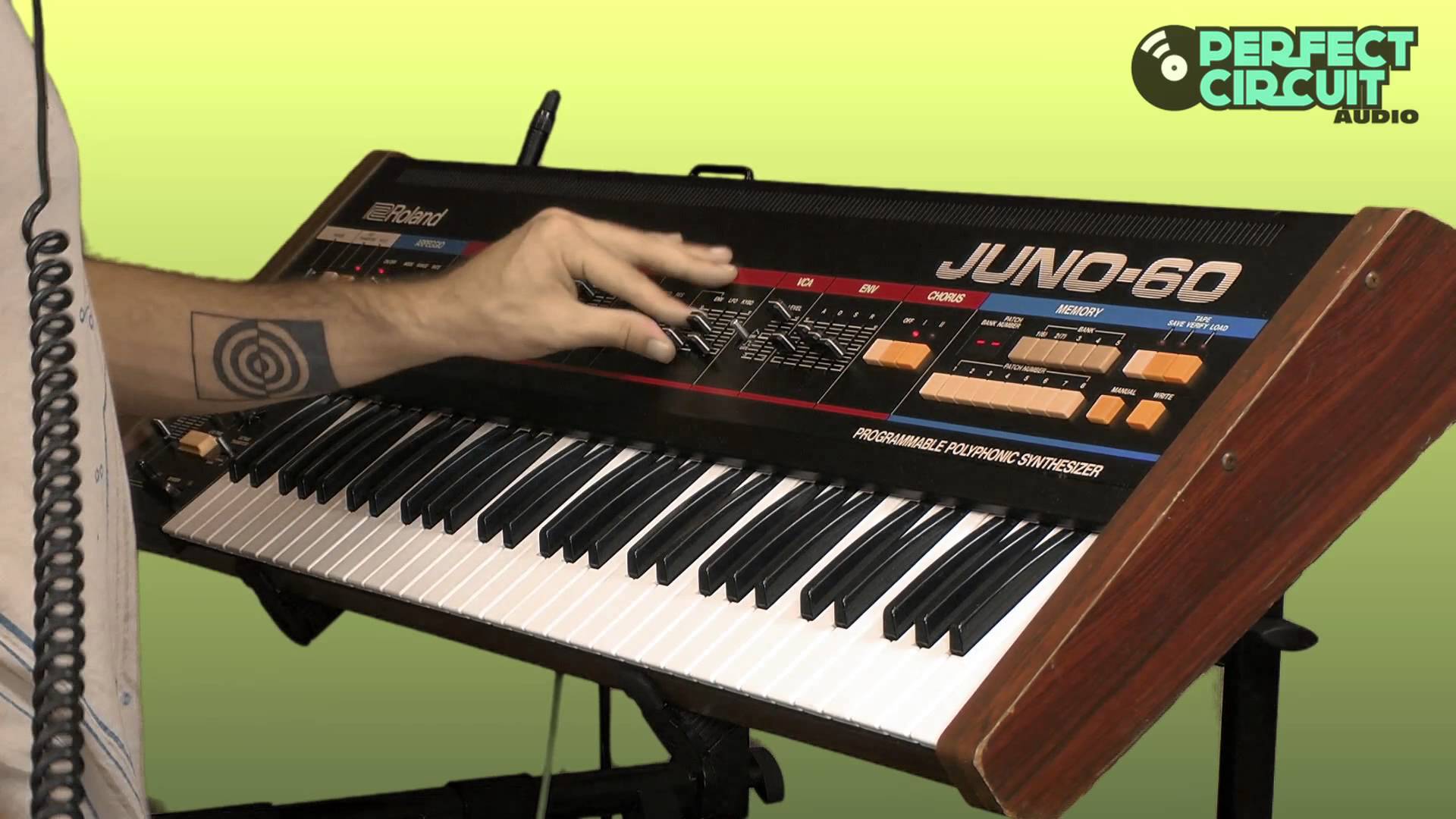 Roland Juno 60 Vintage Analog Synthesizer Overview
Audio Clip 1
A little track showing what the Juno can do (including the drums too), submitted by Christiaan Lippmann from Holland.
Specifications
Oscillators -
DCO: pulse, saw, and square
Filter -
non-resonant high pass and resonant low pass
VCA -
level, ADSR and gate
Arpeg/Seq -
External JSQ-60 Sequencer
Keyboard -
61 note keyboard (no velocity or aftertouch)
Control -
DCB Roland to Roland sync/interface (Roland MD-8 converts DCB to MIDI for MIDI control)