The SH-1000, introduced in 1973, was the first instrument produced by Roland, and probably one of the first compact affordable keyboard synthesizers in all of Japan. It was designed to complement a home organ. Above its keyboard is a wooden sheet music stand. Organ-style colored preset selector tabs are located below the keyboard. All the extra parameter controls are located to the left of the keyboard.
The SH-1000 is a monophonic analog synth with a single oscillator feeding a lowpass filter, an ADSR envelope, and two LFOs. It features 10 Preset sounds, but they are pretty weak. Fortunately you can create your own sounds for some really great mono-synth bass, lead, percussion and FX sounds. Basic square, ramp and pulse-width waveforms are available from the oscillator and the LFOs have sine, square and sample+hold. It has a terrific 'Growl' and 'Wow' effect for a pretty scary analog sound. It also features white noise, pink noise, portamento, octave transposition and a Random Note Generator. Although there is no user memory, unique sounds can still be quickly recreated or discovered thanks to its simple interface.
It's a dinosaur! But it's also a classic piece of Roland history. It has been used by Vangelis, Human League, Blondie, The Band, and Jethro Tull. A little later in 1973 the SH-2000 was released with more Preset sounds (up to 30) but far less flexibility, controls and features. This may have been because the SH-1000 was a little confusing to its target demographic at the time. But today's synthesists will love the unique sound and nostalgia of Japan's first compact synthesizer!
Demos & Media
Roland SH-1000 Demo Track - Electro Worker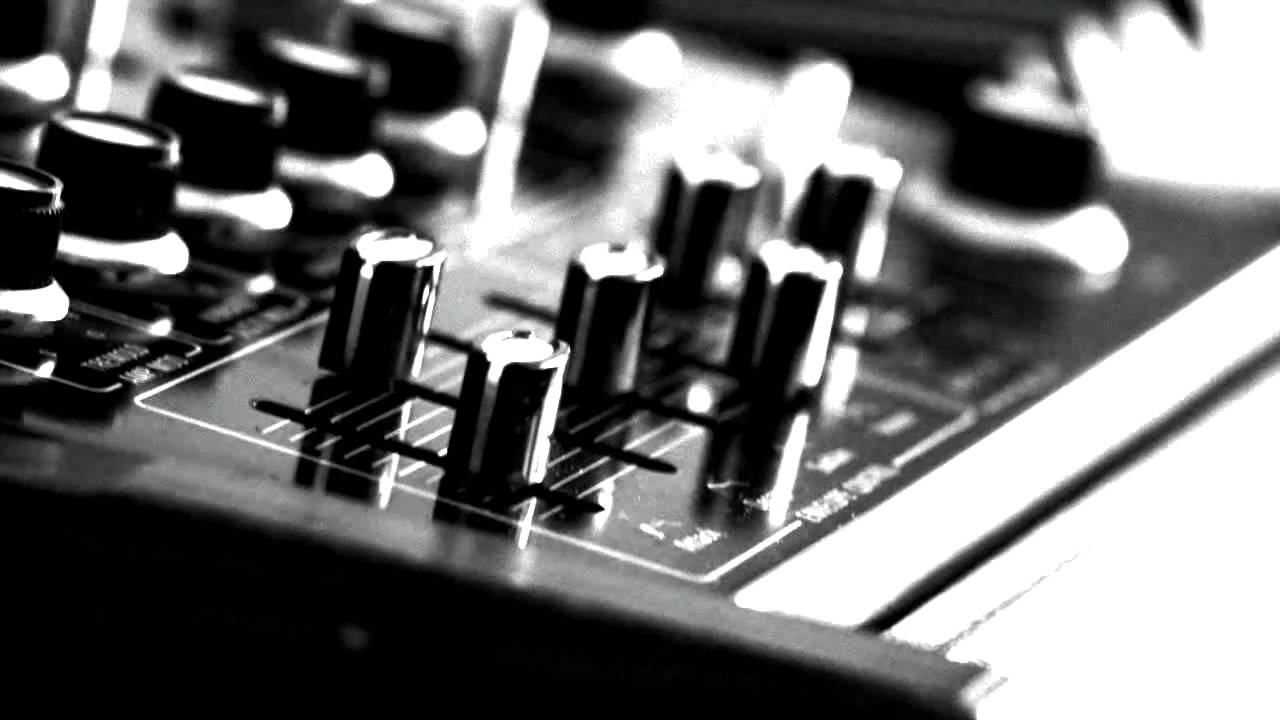 Roland SH-1000 Demo Track 2 - Infinite Energy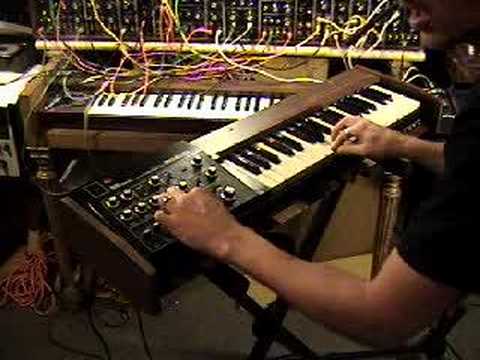 The Roland SH-1000 - A great demonstration
Specifications
Oscillators -
1 VCO (square, ramp and pulse-width)
LFO -
2 LFOs (sine, square, sample+hold)
Filter -
1 VCF w/ frequency and cutoff sliders (lowpass)
VCA -
1 ADSR envelope gen
Date Produced -
1973 - 1981