Built in 1979-81, the Soundmaker has Synth, String and Piano/Brass Sections. The Monophonic Synth section has 12 preset sounds (Tuba, Trombone, Trumpet, Sax, Clarinet, Oboe, Flute, Piccolo, Violin, Accordion, El Bass, El Guitar) and one Free patch which lets you use the controls to create your own sound. Basic controls for the filter, the one ADSR for the filter and/or the VCA, and the LFO are laid out plain and simple.
The Polyphonic Preset Synth section has Volume & Brightness controls for its four preset Piano type sounds (Piano, Electric Piano, Honkey Tonk, Brass).
The String section offers a fairly decent string sound with Volume, Brightness, Attack and Sustain controls for a choice of two preset strings (8" footage or 4" footage).
The Soundmaker is a bulky synth, weighing in at 27kg! Its keyboard may be split (at middle F only) and the Strings and Poly Synth sections play with the left hand and the Mono Synth plays with the right hand. The keyboard also has polyphonic aftertouch which can be used to control the Mono Synth Brilliance, OSC (vibrato), Synth Glide or Brass Brilliance. The String and Poly Synth sections can be switched to monophonic at the same time. The Farfisa is not the best String Machine you'll ever hear, but it is very rare and that alone gives these machines some serious vintage appeal.
Demos & Media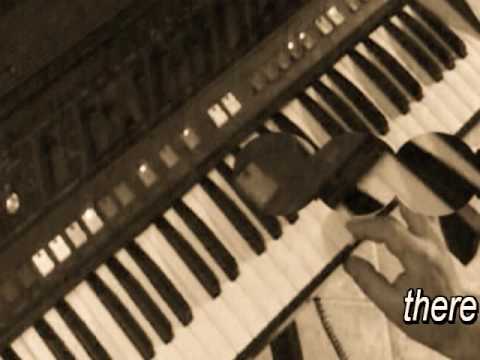 Specifications
Polyphony -
Poly & Mono Sections
Keyboard -
61 keys (w/ Aftertouch)
Memory -
Preset Sounds + 1 User Preset
Date Produced -
1979 - 81