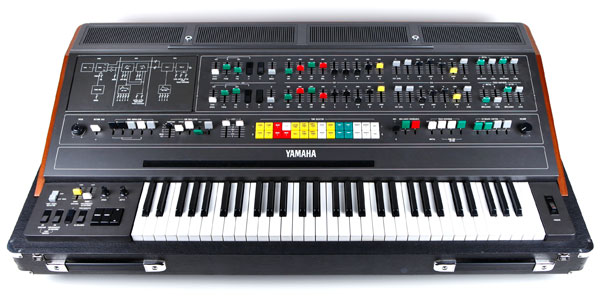 A very old and very huge (over 200 lbs.) classic synthesizer. Considered Japans first great synthesizer. It had some pretty amazing features for its time such as eight voice polyphony, patch memory storage and polyphonic aftertouch. It can generate great analog strings, brass, drones and pads with that instantly recognizable classic polysynth sound. No synth sounds greater. Some examples of its extremely fat sound can be heard in "Blade Runner" and "Mutiny on the Bounty" by Vangelis as well as "Dune" by Toto. The thing that really made this synth sound so powerful was its "natural" detuning....thus its brass and string sounds were unparalleled not only for authenticity, but for pure width! Unfortunately for the CS-80, it was released the same year as the more programmable and cheaper Prophet 5.
With two analog oscillators per voice, the CS-80 has the potential for some really thick sounds! A great VCF (filter) with independent hi pass and low pass resonant filters, a powerful ring modulator and plenty of modulation controls further enhance the CS-80's sonic potential. There are 22 preset sounds (6 user) selected from bright and ugly colored buttons above the keyboard. The keyboard is weighted and has a full 61 keys with performance controllers for vibrato, pitch, brightness and volume. Surprisingly there's also a long ribbon controller for the pitch-bending, located above the keyboard. There is no MIDI or cv/gate control. The only way to MIDI it is via a rather complex retrofit receive-only kit from Kenton.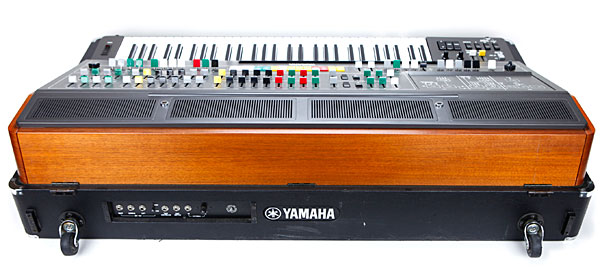 It has been used by Vangelis, Chicago, Jethro Tull, Kraftwerk, Ultravox, Bon Jovi, Simple Minds, Paul McCartney, Michael McDonald, Brian Eno, Toto, Eddie Jobson, Doug Johnson (Loverboy), The Crystal Method, Jean Michel Jarre, Geoffrey Downes (Yes, Asia), Rick Wakeman, Stevie Wonder, Phish, Daft Punk, BBC Radiophonic Workshop, and Tony Banks of Genesis.
Check out Arturia's CS-80V - an amazing, totally authentic and realistic software synth plug-in modeled after the CS-80, with major enhancements including stereo voices, non-drifting oscillators, advanced modulation abilities, MIDI/Tempo sync, patch memory, total recall, controller automation, and much more - all for less than $250!
Demos & Media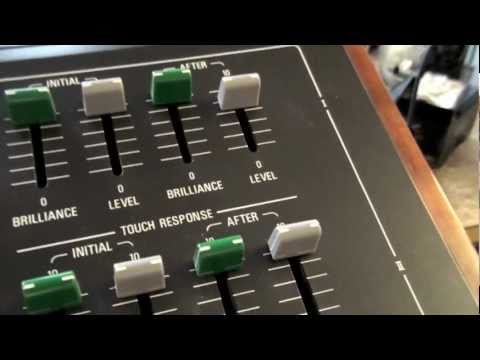 The Analog Lab NYC-Yamaha CS-80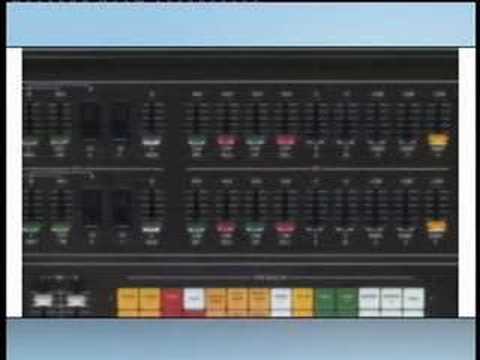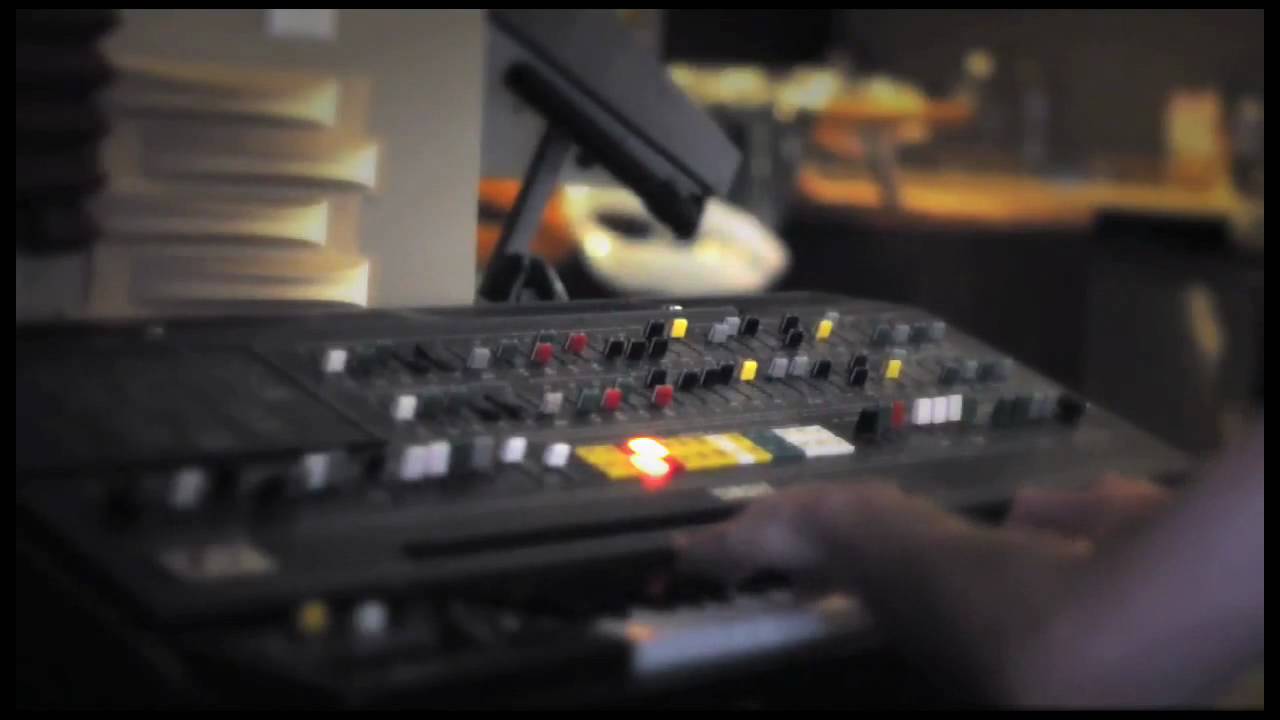 Audio Clip 1
A series of samples of various patches.
Specifications
Polyphony -
8 times two patches
Oscillators -
saw, square, sine wave, noise, PW and PWM, LFO
LFO -
5 waveform function LFO can modulate either or all of VCO, VCF and VCA
Filter -
HP, res, LP, res, filter ADR envelope
VCA -
mix in for the VCF out and the sine, ADSR
Keyboard -
61 weighted keys w/ velocity and polyphonic aftertouch
Control -
external modulation input